It is said that one of the first things someone notices in your attire is your footwear! Which means footwear plays an important role in the first impression you make on people. Footwear today is no longer just about protecting your feet, it is an important accessory that helps you up your fashion game.
After a year where people confined to their homes, there is definitely a lot of catching up to do in 2021. With news about successful vaccine trials across the globe, 2021 has dawned with light at the end of the tunnel, ringing in renewed hope and aspirations. It is now time to celebrate and pamper those well-rested feet that are itching to step out. There can't be a better time to revamp your footwear collection and step out with your best foot forward!
To help you do just that, South India's Largest Multi Brand Footwear Chain –
CENTRO has announced its
End Of The Season Sale with upto 60% off on its wide range of Fashion Footwear Brands, in both its online and offline stores.

Bringing 'Fashion For Your Feet', CENTRO has launched its digital campaign "FESTIVE SALE" to accelerate its end of season sale. Through this campaign, consumers have access to a wide range of fashion footwear collections across Telangana, Andhra Pradesh and Karnataka.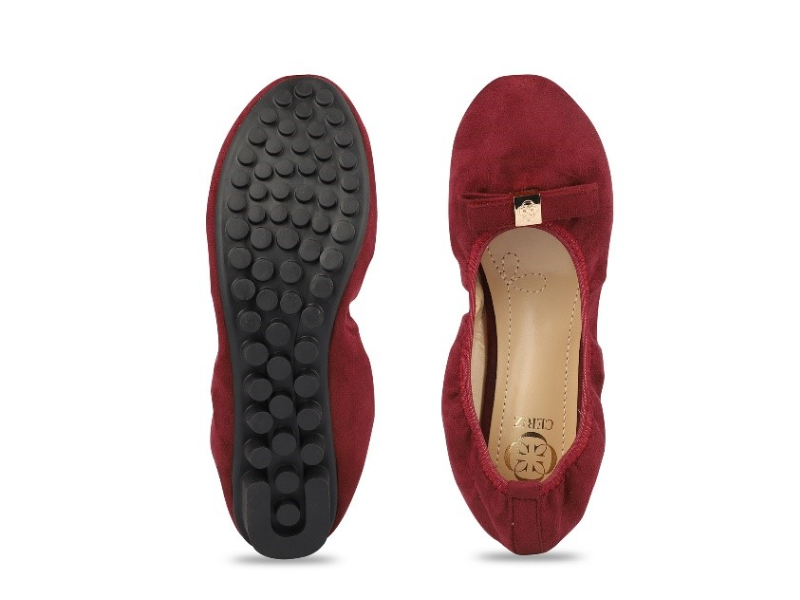 About CENTRO:
The decade-old brand is part of V-Retail, a distribution company started by Sridhar Ganesh Bollam vidya sagar Bollam and Srikanth Bollam.
In 2000, v retail went on to become one of the largest retail, distribution and franchise companies for brands including Brikenstock, Max, Skechers and Westside in South India. They set up Centro in 2009, almost 10 years later, as the family wanted to venture into retail to "adapt themselves to changing times."
CENTRO, a brand known for quality and durability, has been India's Multi Branded Footwear Specialist for over 30 Years and has built a massive retail chain by opening stores in some of the South India's busiest markets, metro towns and malls. With its flagship store in Hyderabad, Centro is now gearing up to establish itself as the market leader across India over the next two years. The company, which already leads in Telangana, Andhra Pradesh, and Karnataka with a 20% market share, is turning its focus to other metro cities and towns to expand its presence in South India further.
Being the largest multi-brand footwear chain in South India, Centro offers the widest footwear collections in India, ranging from latest designs of festive Indian, formal, casual, party, sports, wedding and comfort footwear, from over 150 brands, for men, women and kids. To tap more multi-brand outlets – those that sell different footwear brands under one roof, CENTRO is now stepping up efforts to reach out to more consumers through its owned outlets, franchised stores, and its distribution network.
Whatever your style – from boots to sneakers, loafers to sandals, check out the wide range of premium styles on sale at Centro, and treat yourself to the best fashion in the footwear industry today.

Disclaimer: Content Produced by Centro