This month's spa deals and packages promote some invigorating skin treatments which can be especially beneficial after long exposure to the heat.
A sanctuary of wellness services, Bangkok is never devoid of extravagant spa offerings to wipe out stress and revive the soul. Despite an overwhelming number of luxury and organic spas the city has to offer, here we've curated some of the most intriguing spa deals as of May 2022.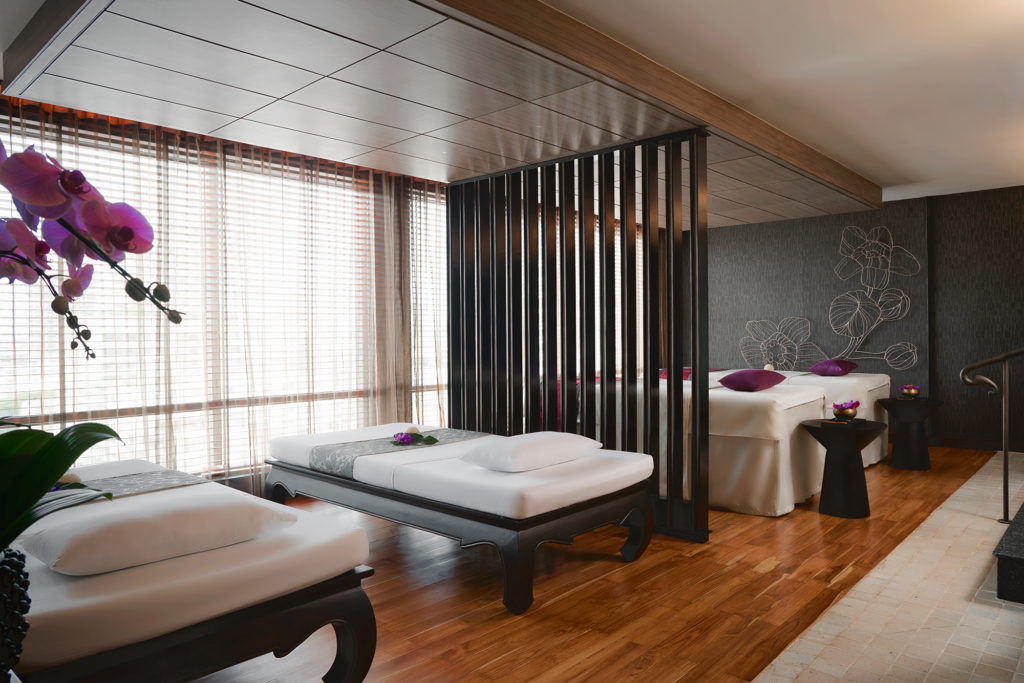 Quan Spa is determined to make your summer skin glow at its best with the Summer Refresh package. The limited 120-minute Journey to Renewal and the Summer Escape therapies are highly recommended by therapists and suitable to many skin types. For more traditional options, loyal fans can enjoy the Deep Renewal Massage and Aroma Fusion Massage at an exclusive spa deal this month.
The Summer Refresh package is available until May 31, 2022, starting at THB1,300 for the Aroma Fusion Massage.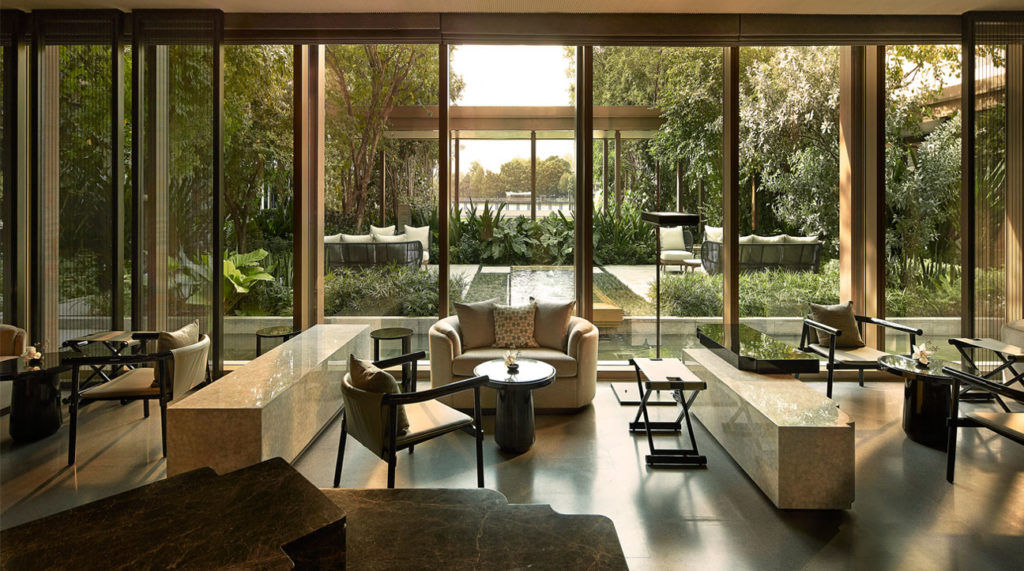 Auriga Wellness is a world-class spa situated in the Capella Bangkok. With ancient Asian wellness recipes at its core and modern day techniques as its tools, the place offers multiple integrative treatments. This month, the Energy Booster, Body Escape, and Rejuvenating Ritual x 111SKIN programs are offered at special deals with additional benefits such as complimentary access to the vitality area, pool, and a macrobiotic snack and tea after your treatment.
The special wellness offers start at THB3,200 for the Energy Booster. Vouchers are applicable until July 31, 2022.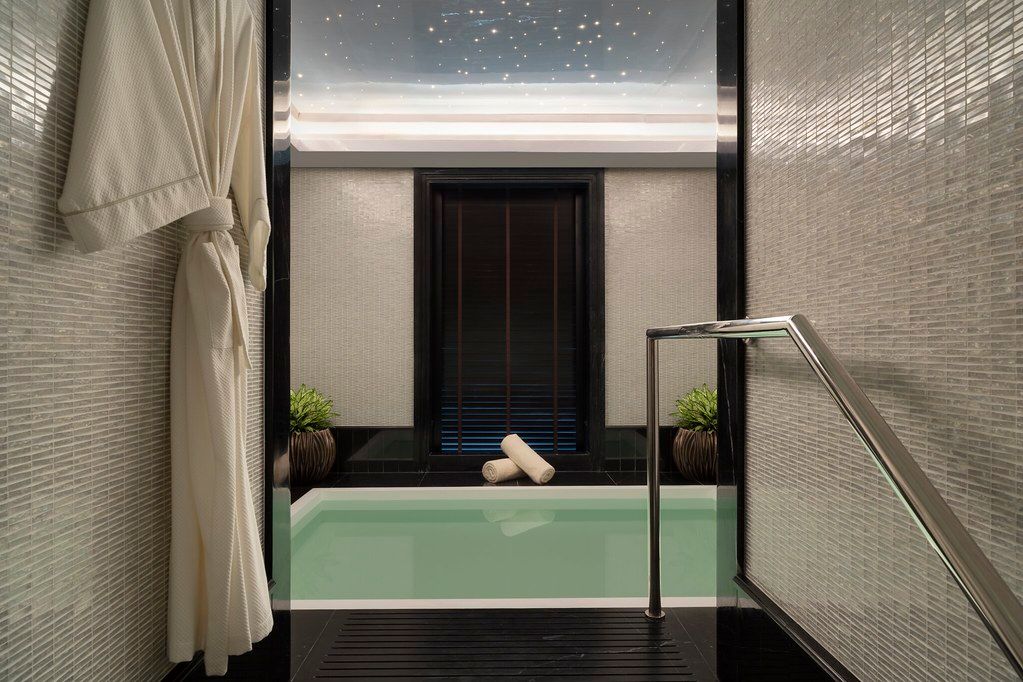 Sindhorn Wellness by Resense offers three wellness programs that deliver beyond physical results. For starters, experience a zero-gravity pool in the warm private Epsom salt pool as part of the 60-minute Float Therapy program. If your skin needs exclusive care, the 60-minute Scrub & Vichy program will exfoliate dead skin cells and wash them away with a pressurised Vichy Shower, which is a hydrokinetic treatment. Lastly, those looking for a holistic approach will fancy the Wellness Balance program which includes a one-day pass for gym and classes, a thermal experience, and the pool.
The Wellness Balance starts at THB1,500 net. Vouchers are valid from May 9 to July 31, 2022.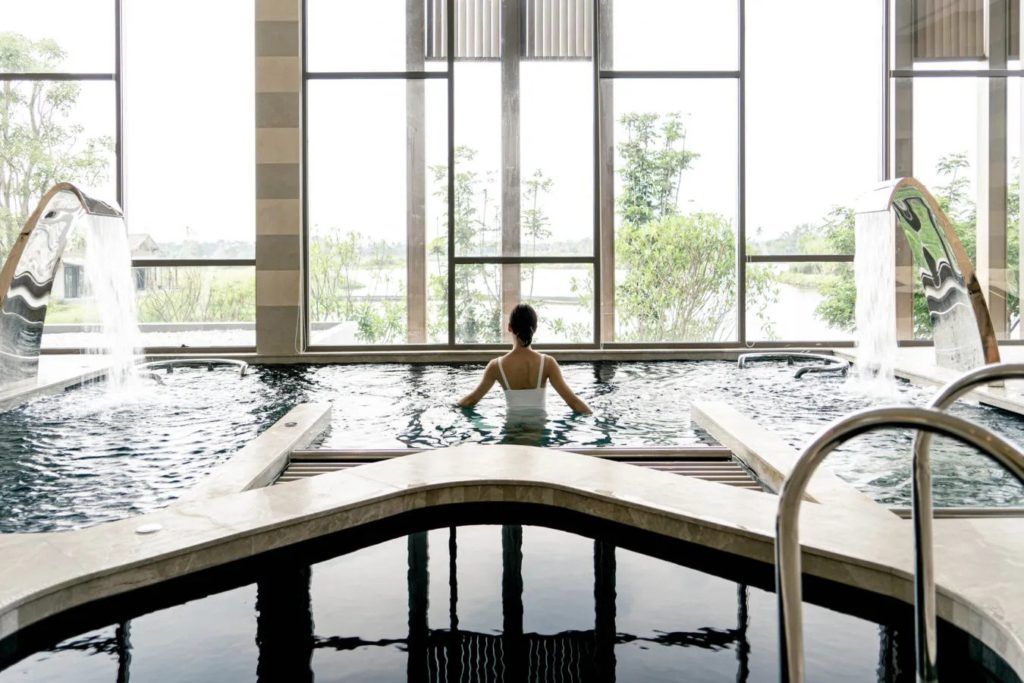 Thailand's unique wellness and medical retreat, RAKxa Wellness always pushes innovative remedies to heal inside out. The Long Covid Recovery Package is one intriguing therapy that includes a 3-night stay in a Garden Villa with several medical and wellness treatments included. After a consultation with the wellness and medical practitioners, guests will undergo a body assessment and receive six individual RAKxa Jai and RAKxa GAYA treatments, three VITALLIFE treatments, healthy meals, and access to all hydrotherapy areas.
The 3-night Long Covid Recovery Package is priced at THB78,000 per person, and is available to book until May 15, 2022 for stays until December 29, 2022.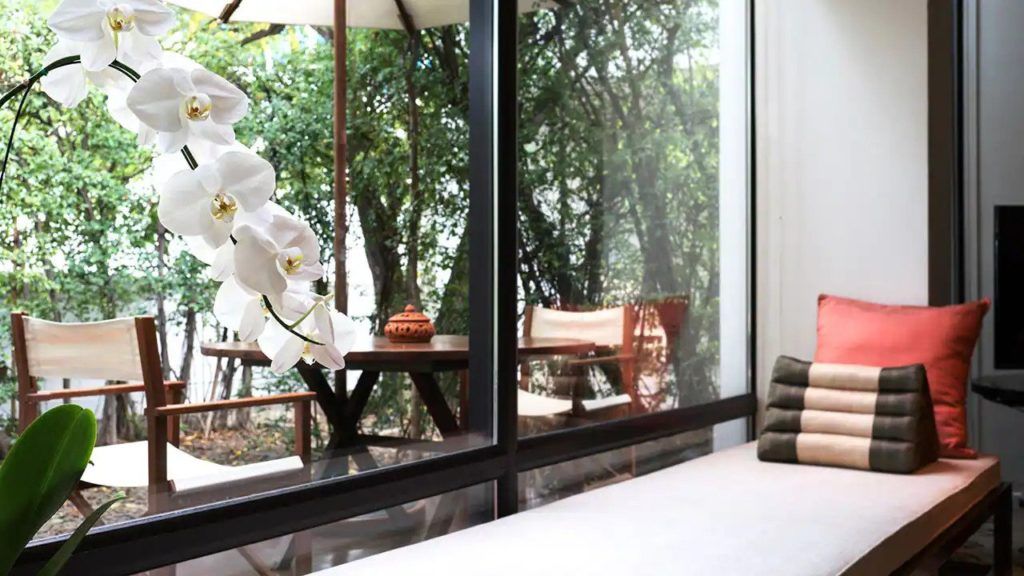 i.sawan stands as a luxury wellness retreat in the centre of the city. Just a short walking distance away from several leading shopping malls, if you've got some spare time in the city, head to i.sawan for their relaxing self-pampering treatments.  As a luxury nail salon, guests can opt for manicure and pedicure programs, as well as a 60-minute Thai massage, foot massage, aromatherapy, or Essence of i.sawan.
Manicure and pedicures start at THB650, while the 60-minute foot massage starts at THB1,150. The spa vouchers are valid through September 30, 2022.